About
Dr. Serena Goldstein, ND
Dr. Serena Goldstein, ND
How many times have you canceled plans to go out with friends or with your crush because you're surfing the "crimson wave"? And when you aren't doubled over with cramps, you are worried that you're leaking all over the place?

Or your skin breakouts that refuse to be hidden by cover-up? Perhaps so obvious it will have it's own zip code? Tally another canceled date...

Or, you snarled at anyone who came too close, said something "off" or who just generally annoyed you with their presence? A bar of chocolate, Ibuprofin, or a heating pad were your only peace offerings.
You're tired of it all and you want a change (like a BIG change!)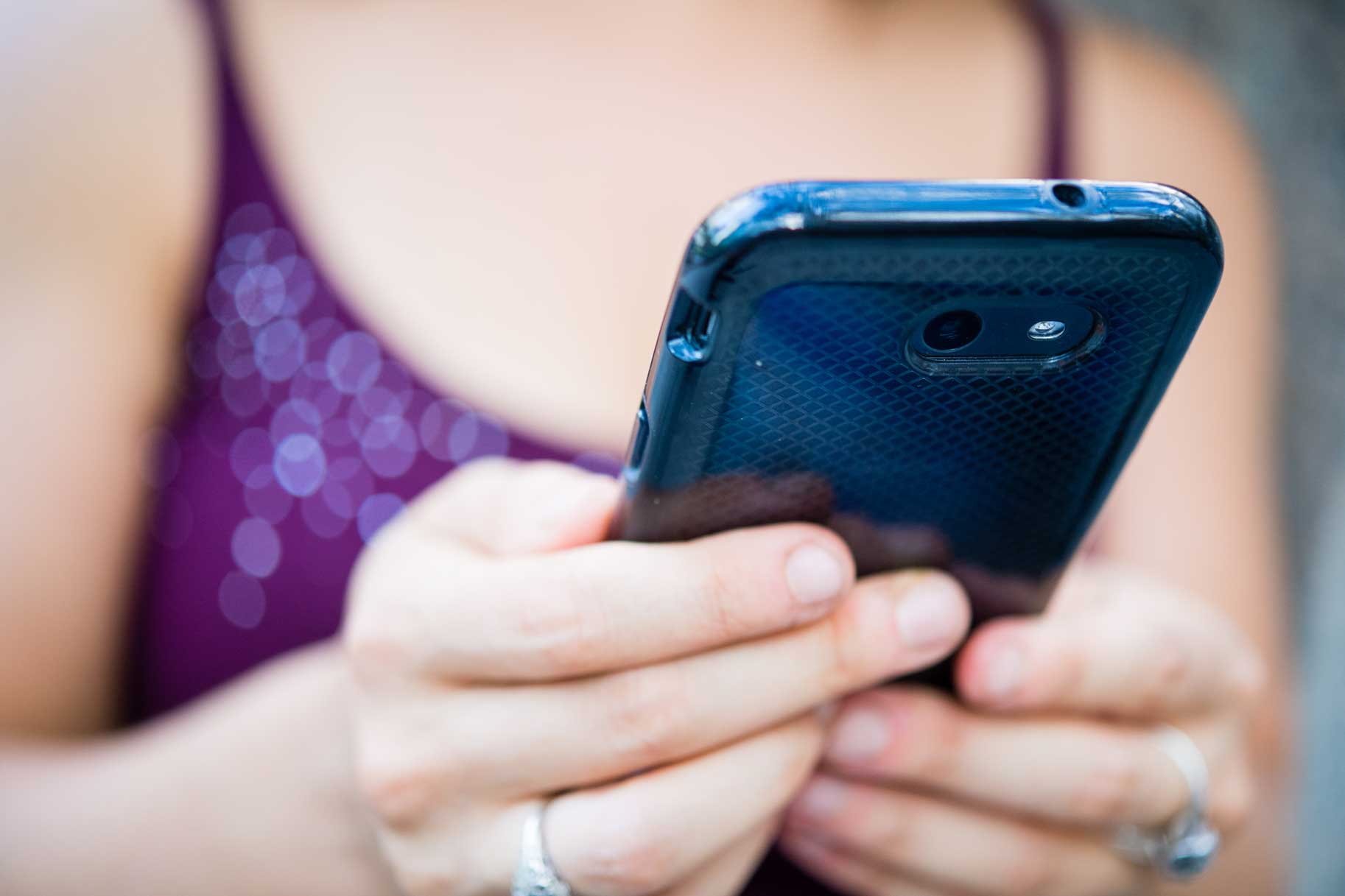 My name is Dr. Serena Goldstein and I'm here to help you restore your body's "natural rhythm" (you know - that thing nature has down pat, but that your body refuses to acknowledge).

I'm dedicated to you because...
Not so long ago I went through it ALL! And it felt like an eternity while I was in the thick of it! Middle school, high school, college, med school- nearly fainted in class from the kickboxing session in my uterus, became Dr. Jeckyll/Mr. Hyde when PMS-ing, acne temporarily tamed yet unresponsive to any prescriptions or drug store washes or cover-up, plus weight gain. My hormones had the best of me and I tried every fad under the sun to "fix it", but my health still worsened.
I was so frustrated.
I saw a Naturopathic Doctor in med school to naturally heal, but deep down I really wanted a magic pill to make me beautiful, carefree, and glowing. But true changes and restoring health don't typically happen overnight. So I practiced patience and began to make changes in my diet, exercise and supplements.

I began to find my rhythm, throw away my cover-up, heating pads, Midol, and face washes. Weight naturally melted because I was taking care of myself- honoring the rhythms of mind and body. BEST PART- those changes are still present! I don't have to cancel plans when Aunt Flo visits, and I truly feel like a glowing beam of health.

When I work with patients with hormone related concerns, such as low libido, hot flashes/warm spells, 'weight gain without changing diet', they say 'it's normal' or 'part of life.' Our body is too efficient to accept such a reductionistic approach to solely replacing hormones before we even begin to understand where the dysfunction originates.
Am I right?!
You're not alone.
And if you're like most of my clients, you want to lose weight, feel less bloated, have clear skin and fit into your favorite shirt and jeans without obsessing over your pre-period bloated belly.

Add in some food intolerances, emotional stuff, crappy quality sleep (or not enough of it), stress and you have the perfect storm. You are lacking energy and your 2+ cups of coffee don't seem to do the trick anymore.
I've made it my life's work to help you decode your symptoms and provide individualized treatment plans of Naturopathic therapies that will balance your natural rhythm and address the underlying cause of your imbalances.
Let's get to know each other better
I grew up in NYC, but lived nearly 10 years on the west coast- including Florida, totaling all 4 corners of the U.S.

For you music lovers, I played the trombone in middle school (performed in Carnegie Hall), high school (played in a Jazz competition in New Orleans). I still have my trombone convinced I'll pick it up again soon.

was part of Arizona State University Marching Band, and performed in the 2008 Super Bowl where the New York Giants beat the New England Patriots. Go Giants!

I was a competitive gymnast all throughout middle school and high school. I still carry on the determination that was instilled, as well as the ability to act as an individual and be part of a team.

I learned of Naturopathic Medicine my freshman year of college and there was no turning back. Years later I still cannot imagine having another profession that allows me the privilege of helping others.

I embrace the thought of integrative medicine- both natural and conventional working together. I've been consulted by surgeons both in New York and on the West Coast about Natural Therapies for their patients.
Education:
National College of Natural Medicine, Naturopathic Doctor (ND); certificate in Homeopathy, Portland, OR

Arizona State University, Barrett Honors College, B.S. Psychology & Biology, Cum Laude, Phoenix, AZ
Affiliations: